Purpose. Process. Solutions.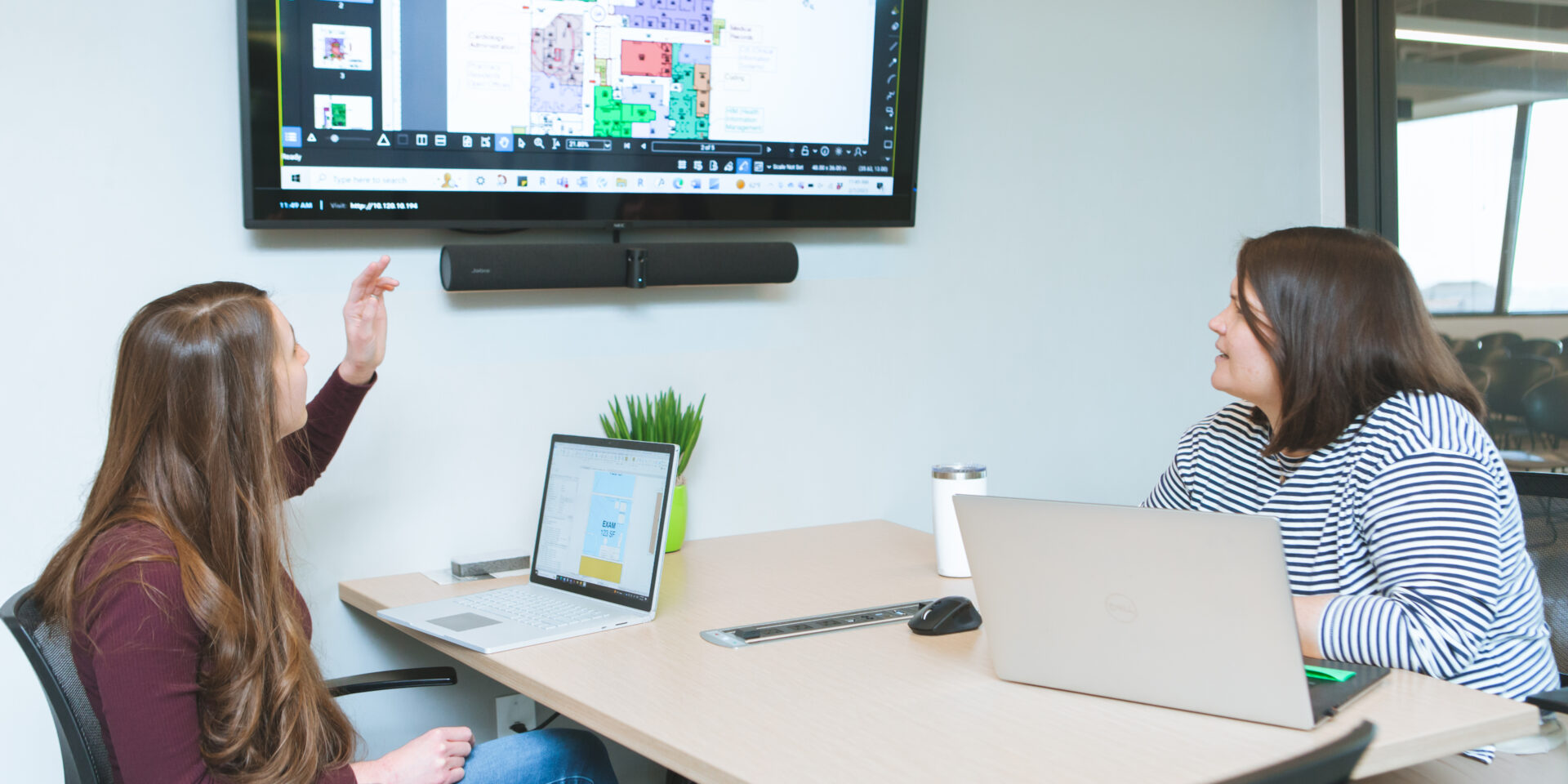 All healthcare. All the time.
Our 100 percent focus on the healthcare environments gives us a breadth and depth of industry knowledge. Our 60 years of extensive history within the healthcare industry has equipped us to tackle these projects with understanding and care.
We put people first.
We are always thinking about the simple, functional necessities that can make the difference between a good day or a bad day, a simple task or a complicated chore.
"We don't have the luxury of thinking only in the present. We have the privilege of thinking decades into the future. Our work must live beyond today to support the healthcare of tomorrow."
Andrew F., Director of design
Alain Beaini
Executive Director
Leslie Brennan
Executive Director
Dudley Campbell
Vice President
Christina Chu
Designer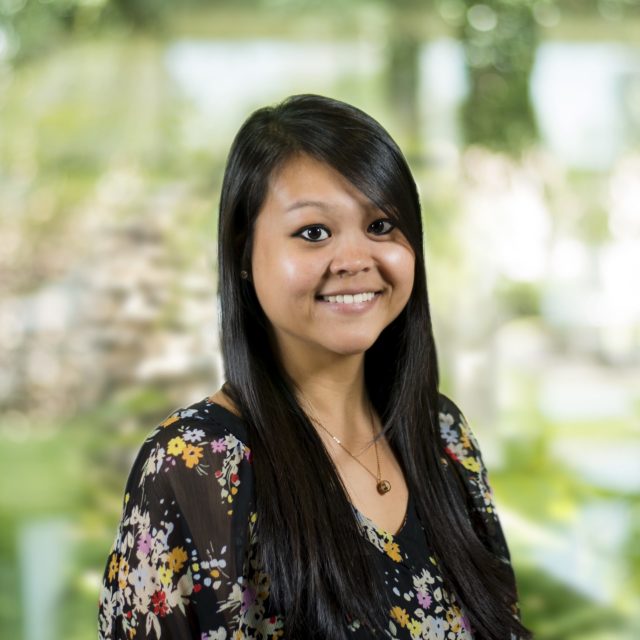 Deeann Cook
Human Resource Director
Kevin Cook
Senior Project Manager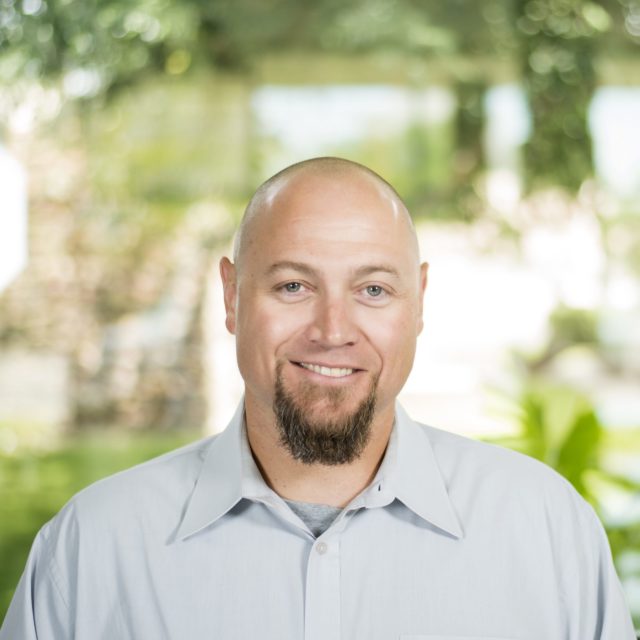 Jeff Dorsey
Chief Financial Officer
Andrew Flanigan
Director of Design
Patrick Fate
Project Manager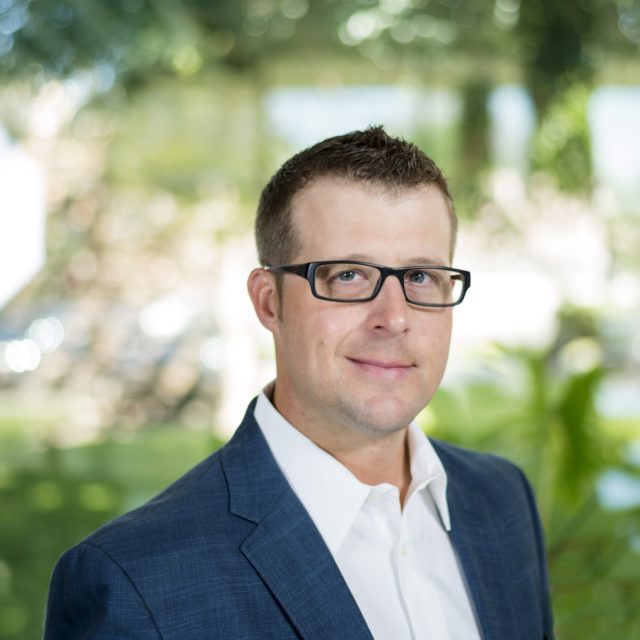 Dave Hagan
Executive Director of Continuous Improvement
Jane Hendry
Senior Designer
Paul Johnson
Senior Designer
Stephanie Leventhal
Project Architect
Carol Lynn
Director of Planning
Scott Rasmussen
Director of Architecture
Stephen Stack
President
Eric Ubersax
Executive Director